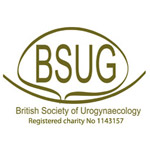 British Society Of Urogynaecology
BWH holds one of the highest scores achieved for accreditation to the British Society of Urogynaecology.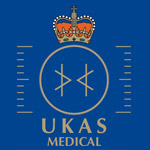 United Kingdom Accreditation Service (UKAS)
The genetic laboratories at Birmingham Women's Hospital is registered with United Kingdom Accreditation Service (UKAS) reference No: 8176 Accreditation with UKAS implies the department has a quality management system and participates in appropriate internal quality control and external quality assessment schemes. UKAS assesses against BS EN ISO15189:2012.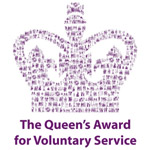 Queens Award for Volunteering
The Queen's Award for Voluntary Service is the highest award given to volunteer groups across the UK. Birmingham Women's is one of only three organisations in the West Midlands to hold this award.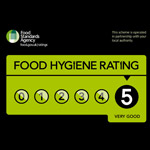 Food Standards Agency
We hold a Food Hygiene rating of 5 which is the highest rating that can be achieved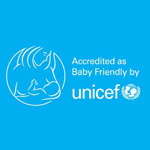 UNICEF Baby Friendly
Birmingham Women's Hospital has the highest standard (level 3) UNICEF UK Baby Friendly Initiative accreditation, winning international recognition from UNICEF.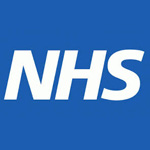 PLACE Inspections
The Trust has consistently received excellent results for its PLACE Inspections (Patient Lead Assessment of the Care Environment) with some of the highest ratings nationally for each area of the assessment which included: Cleanliness Condition, Appearance & Maintenance, Privacy, Dignity & Wellbeing and Food & Hydration.